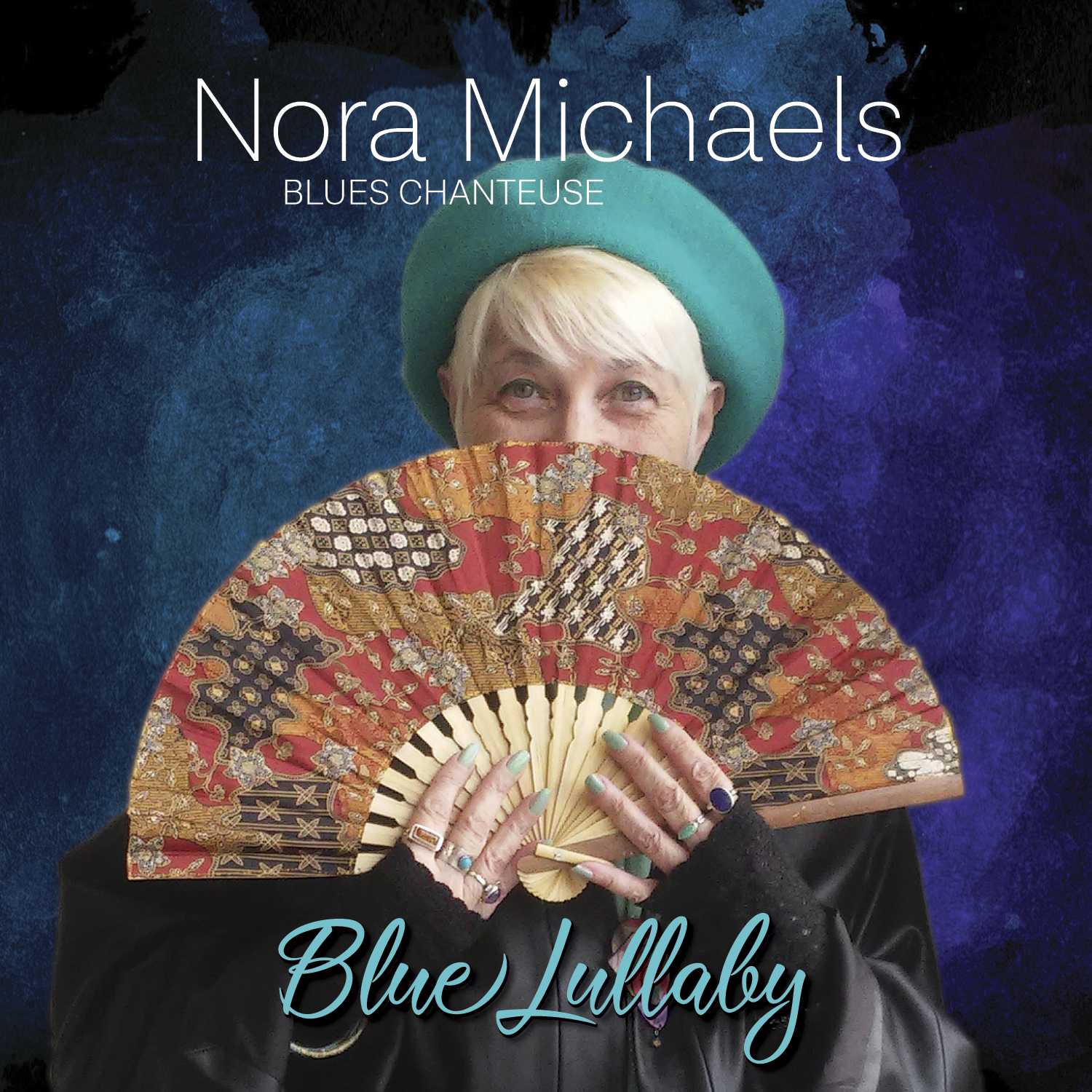 December 29, 1947 - December 23, 2020 Nora Michaels was a highly respected performer on the Seattle music scene. She is best known for her masterful renditions of Edith Piaf's oeuvre, in particular her one-woman, self-penned tribute, "La Môme Piaf," for
Roger Winters, a civil rights pioneer for the Lesbian, Gay, Bisexual and Transgender community, passed away this week at his Shoreline, WA home. He was 75-years-old.
Supreme Court Justice Ruth Bader Ginsburg died Friday, September 18th, at the age of 87-years-old. During her 27 years on the nation's highest court,
Today, the Human Rights Campaign (HRC), the nation's largest lesbian, gay, bisexual, transgender, and queer (LGBTQ) civil rights organization, responded to the tragic news that US Rep. John Lewis (D-GA) has passed away at the age of 80.
I was just a kid when I walked into my first ACT UP meeting, just weeks after Larry Kramer's movement-launching speech in March of '87.
The news of the passing of celebrated Broadway gay playwright, librettist, and screenwriter Terrence McNally, due to complications from the COVID-19 virus, has hit the theater community hard. Many notables have taken to social media with their response to